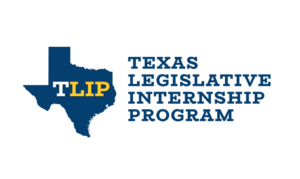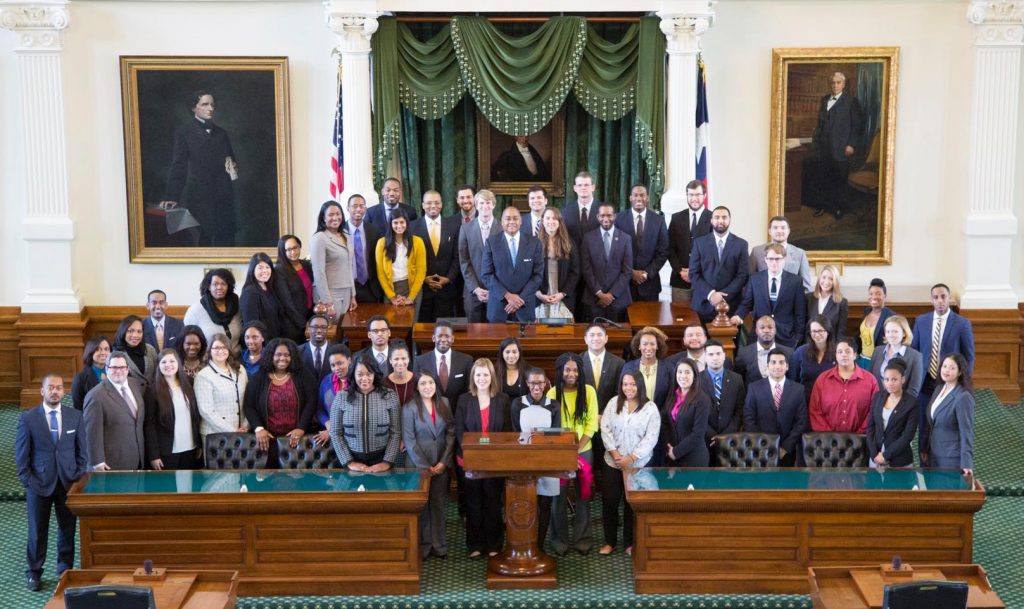 Texas Legislative Internship Program
The Texas Legislative Internship Program (TLIP) was founded in 1990 by then-State Senator Rodney Ellis to engage civic-minded students interested in the political process and in the kind of humanitarian services exemplified by the late U.S. Congressman Mickey Leland.   The TLIP program has grown tremendously since its inception.  The first class consisted of five students representing three institutions:  Texas Southern University, the University of Houston Central campus, and Houston Community College.  Since then, over 700 students have benefitted from the rich TLIP experience. 
Give today
and help keep this vibrant program growing and exposing our students to dynamic governmental experiences.  The cornerstone of TLIP is that students learn through hands-on experience at all levels of state and local government.  Students receive academic credit while combining academic study and research with supervised practical experience.  Students begin to see themselves as "change-makers," and begin visualizing the endless possibilities available to them.
Support TLIP.  Give today for the leaders of tomorrow!  GIVE TODAY!!!