Why Give?
Gifts from alumni and friends of Texas Southern University allow us to fulfill our motto of Excellence in Achievement for our students. Your generosity and support is vital and makes a profound difference in the lives of students, as well as individuals and businesses that benefit from the University's teaching, research, and public service programs. Without loyal donors like you, we are unable to reduce the financial burdens that can threaten our students' ability to succeed academically.
While the Office of Development plays a role in advancing TSU, the support of our alumni and friends makes it possible for TSU to confidently move forward in its quest to become one of the nation's premier metropolitan institutions of higher learning.
There is no TSU without you!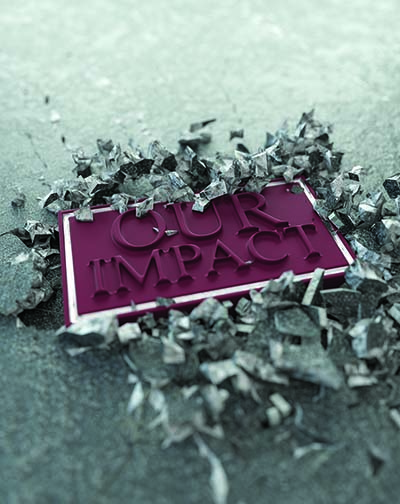 Giving Opportunites
Find Your Passion And Give To ...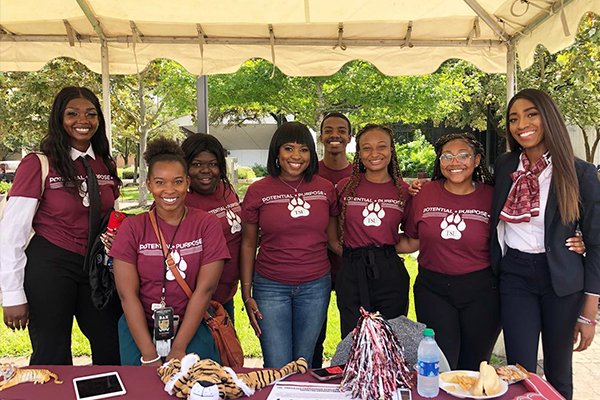 Due to the COVID-19 health crisis, many students have been displaced, told to return home, and moved to online instruction. These necessary actions have created ...
Student Spotlight
JAMES JOSEPH
"It's very important that they continue to donate and create ways for new donors because it's very beneficial to students, especially at HBCU's."
IJEZIE-DEBOIS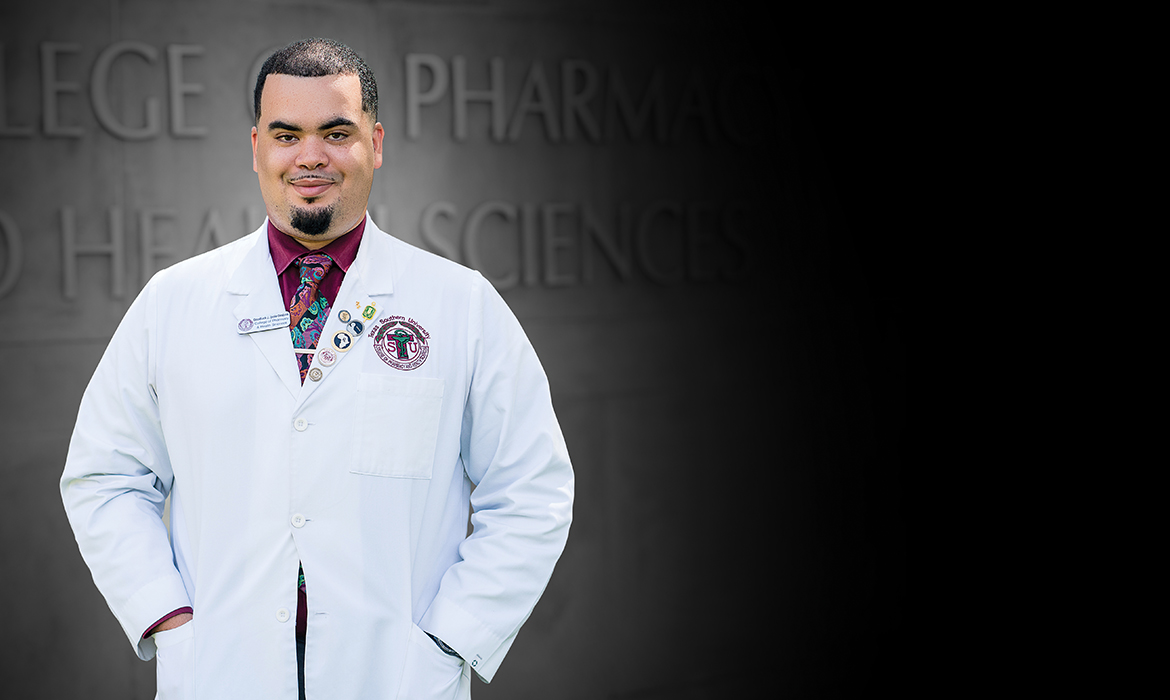 "The TSU experience has allowed me of African background, to attend an HBCU and really buy into that vision. That made a great difference to me."
What starts here changes the world — and that starts with generous donors.
Read more about stories changing the world.