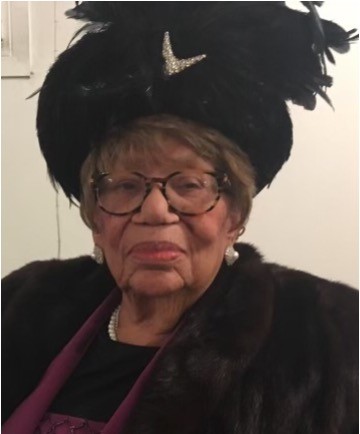 Theo Francis Shelton Murphy
Theo Francis Shelton Murphy was born and raised in Huntsville, Texas.  After high school, she moved to Houston to attend the Houston College for Negros (now Texas Southern University) and later graduated from Franklin Beauty College.  Theo used her education to build and run her own businesses. In her early career, she owned a hair salon in her neighborhood. Through it, she modeled for her children a strong work ethic, the importance of community and the option of creating and building one's own opportunity.  Later she moved to real estate, and while working as a mortgage broker she began to buy and hold property; teaching her children and grandchildren the value of real estate to build wealth.
This endowed Scholarship will support Texas Southern University students interested in pursuing a path to entrepreneurship.
We are honored and humbled that you are supporting her legacy of creating opportunity through your support of this endowed fund.