The Llayron L. Clarkson Endowment for Mathematics at Texas Southern University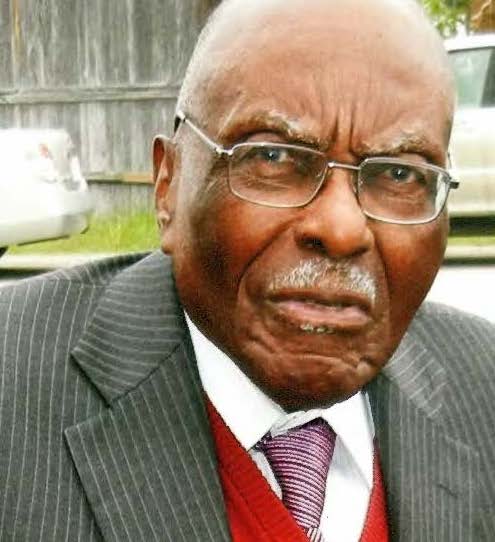 Dr. Llayron L. Clarkson, Sr, who passed away on January 29, 2022 was a Houston native, World War II veteran and educator.  On March 3, 1947, when the state of Texas established Texas State University for Negroes, (now Texas Southern University,) as the first state university in the city of Houston for African Americans, Dr. Clarkson became one of its first students. He earned the bachelor's and master's degrees in mathematics. Later he enrolled at the University of Texas at Austin and became the first African American to earn a PhD in mathematics. Afterward, he did post- doctoral work at Massachusetts Institute of Technology (MIT) and attended Stanford University as a Shell Merit Fellow. He was a member of Kappa Alpha Psi Fraternity.
Dr. Clarkson taught at Jack Yates High School from 1951 -1960, and later accepted a teaching position at Texas Southern University. At TSU, he held several positions including Head of the Department of Mathematics, Dean of the College of Arts and Sciences, Vice President of Academic Affairs, Executive Vice President, Director of Campus-Wide Academic and Information Systems, and Director of Institutional Research. Upon retirement from the university, he served as Chairman and CEO of Clarkson Aerospace, Corp. a research and development engineering firm.
Three children survive Clarkson, Llayron Jr., Pamela, and David (Zeny and son Deuce); two grandsons, Zachary (Dayna), and Aaron; two great grandchildren Vivian and Roman; one brother Virgil (Barbara); and a host of relatives, and friends who love him dearly.
Dr. Clarkson was devoted to family, dedicated to the education of Black people, and faithful to his Christian upbringing. The legacy he leaves is that we make a conscious effort to "help somebody."