"Everyone has life happen to them, If you let it take you down, what are you living for? I told myself to work and do other normal things, not just have cancer."
-Dr. Tylithia L. Burks, Houston Chronicle 2016
The Dr. Tylithia L. Burks Scholarship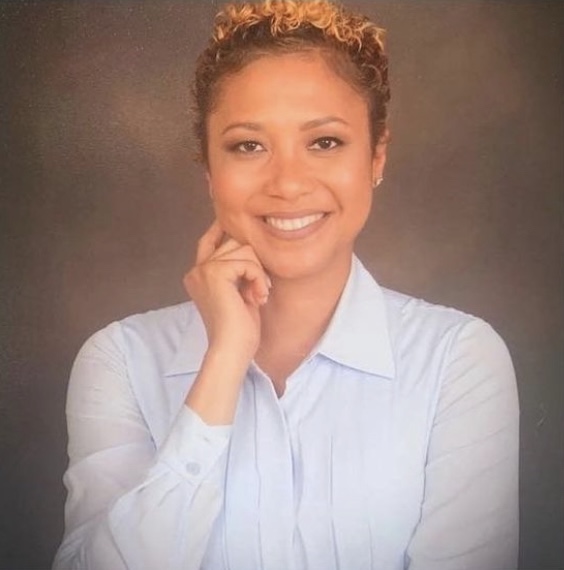 Dr. Tylithia L. Burks was an avid learner with a deep love for people and science. She graduated from Texas Southern University obtaining a Master's Degree in Biology in 2006 and a Doctor of Pharmacy degree in 2010. She was a proud alumna.
To that extent, she spoke often of establishing scholarships at both of her HBCU alma maters. Texas Southern University had such a special impact on her during her matriculation and fostered growth in her personal and professional life. After graduation from TSU, Dr. Burks practiced as a licensed Nuclear Pharmacist in the Houston area for over 10 years.
She wanted to give back to the institution that had given her so much and ensure future generations can have the opportunity to attend TSU, accomplish their goals, and live out the school's mission of being engaged citizens and creative leaders in their community.
She had an effervescent spirit with a strong faith in God. She touched many people with her generosity and passion for life. Throughout her 38 years of life and in death, she has exhibited several acts of kindness through her service to community and annual gift giving to many organizations including TSU. She would say "Be a blessing to someone, because you do not know how much they need it".
She was eager to live her life to the fullest with compassion and generosity to match. In that same spirit, this scholarship is established to celebrate her legacy, honor her wishes, and serve as gratitude to Texas Southern University as the scholarships shares its vision of "excellence in achievement".
In 2021, The Dr. Tylithia L. Burks Foundation was founded to preserve the philanthropic legacy of Dr. Tylithia L. Burks. Through the Foundation and her endowed scholarships for education, her spirit of giving and drive to have an impact on others will live on.