Donor Spotlight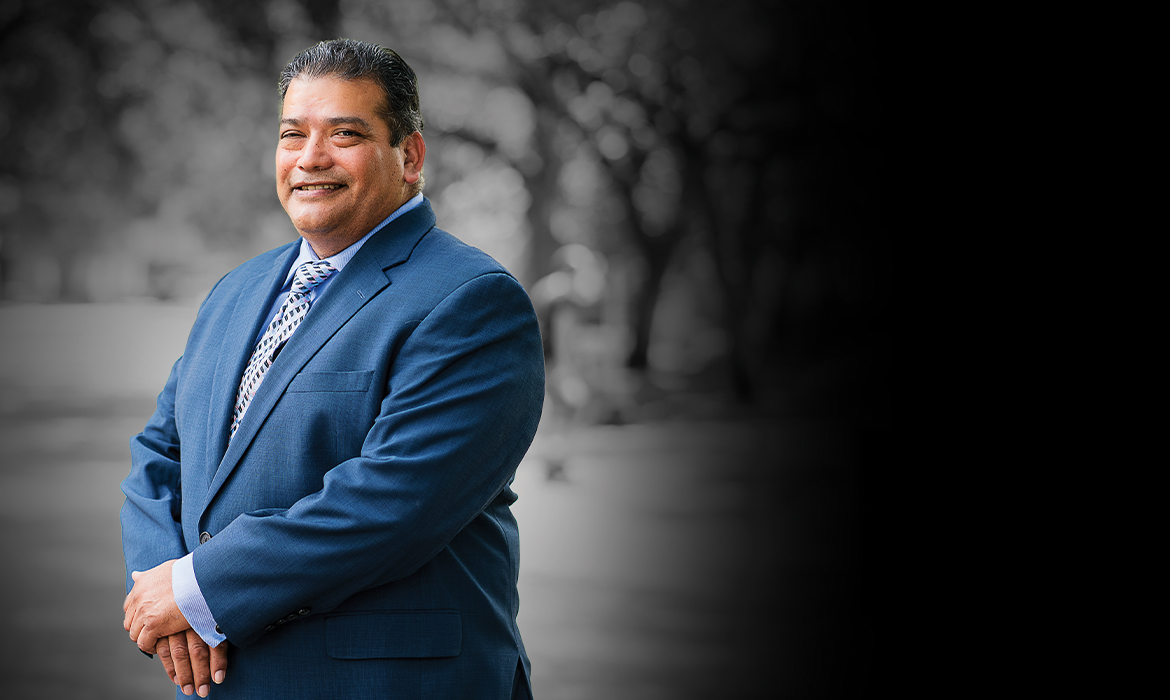 John Barbosa
"We've seen the dollars go directly to impact the lives of students working to achieve that diploma and that diploma is what opens the doors to them getting a good-paying job."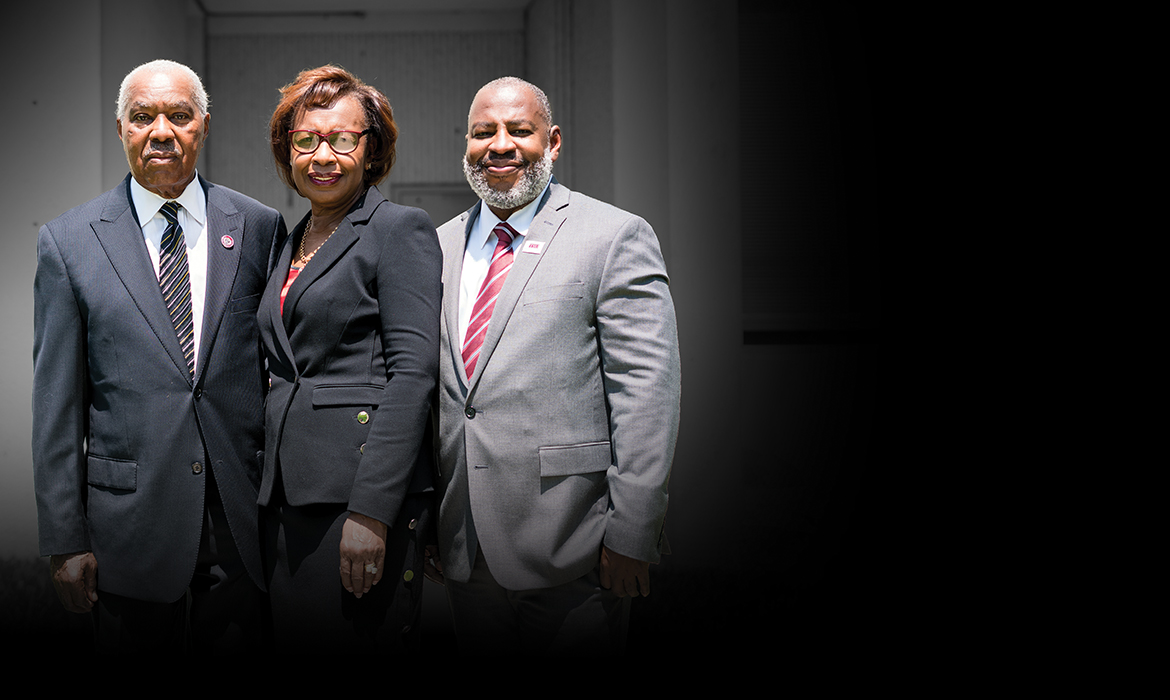 Daffin Family
"It's our privilege to be in a position to give... That's a blessing to start with. It's not so much the amount, it's the heart."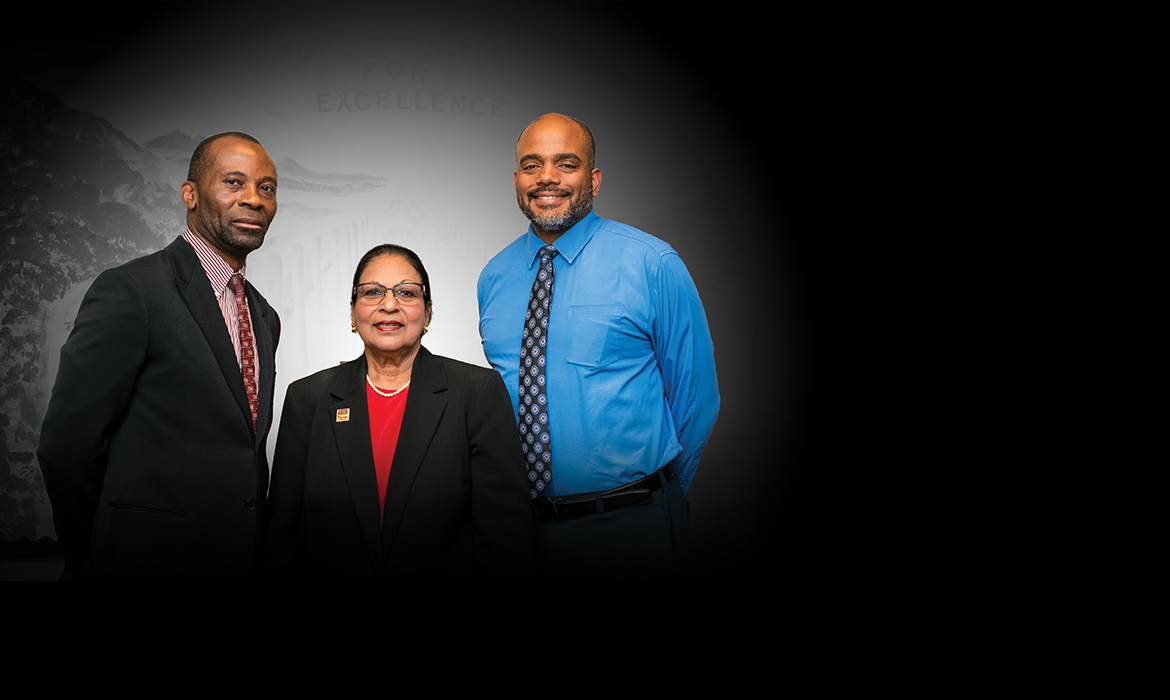 Dr. Selina Ahmed
"We always try to energize people from all communities of faith. Because of what he did, we complemented each other."
Student Spotlight
James Joseph
"It's very important that they continue to donate and create ways for new donors because it's very beneficial to students, especially at HBCU's."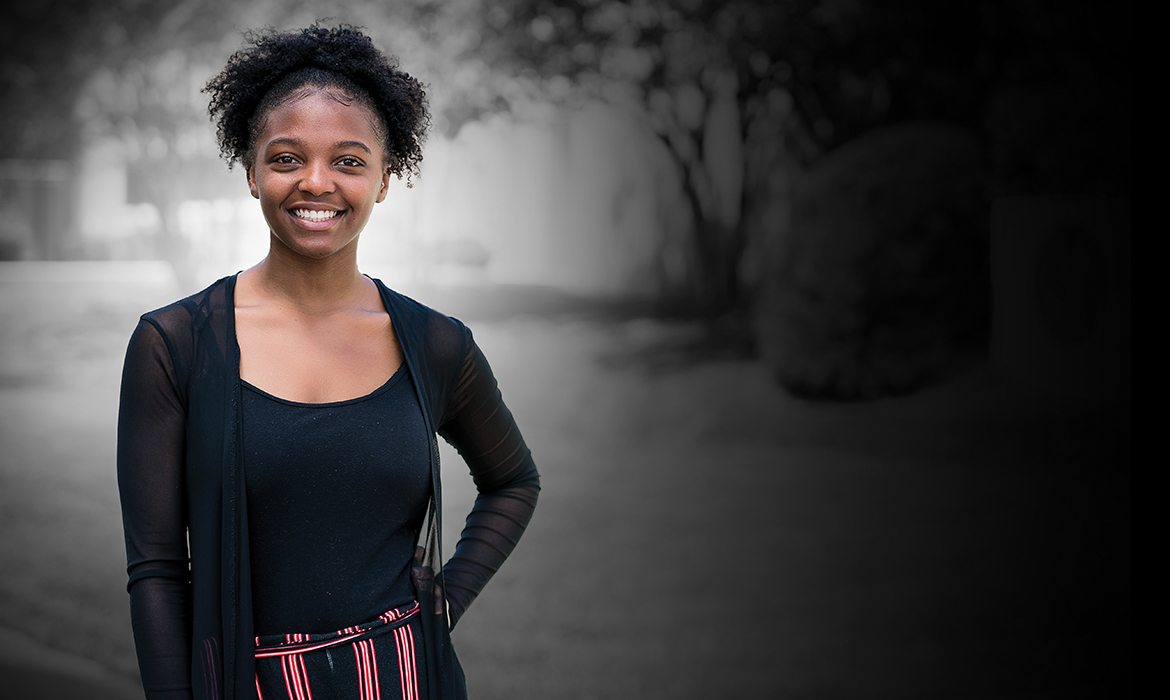 Za'Niya Miles
" kept getting no's, but I felt like a yes was just around the corner. And it was. I ran into the Office of Development and they blessed me with a $1,500 scholarship last year to get me back into school."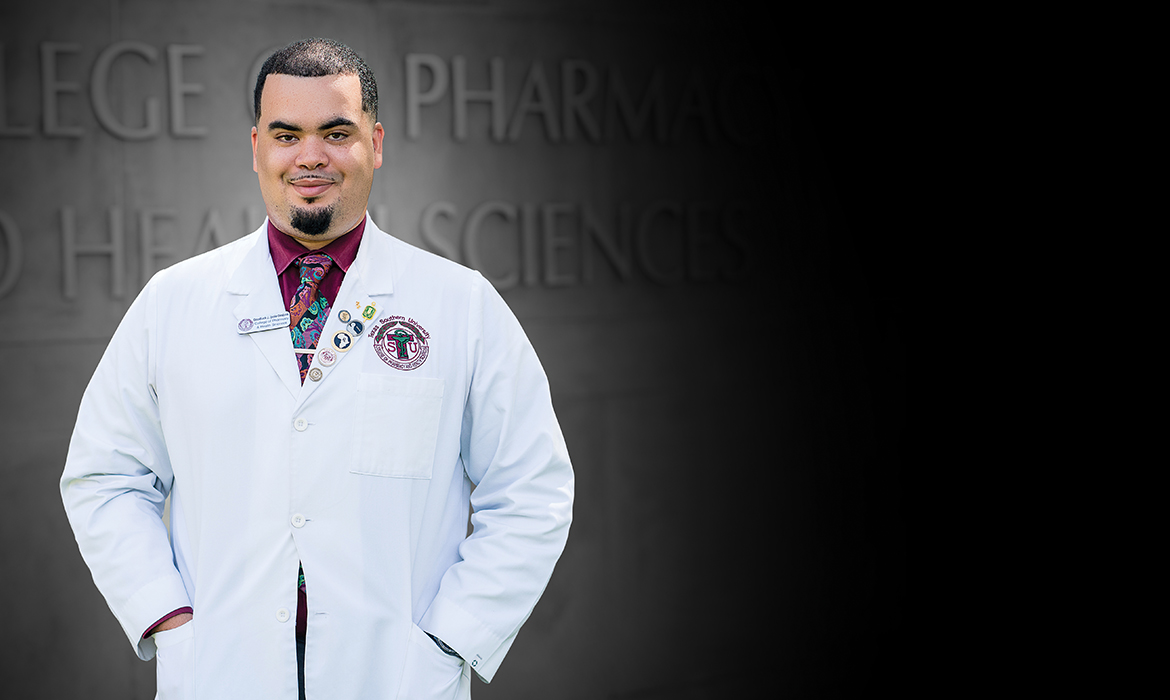 Goodluck Ijezie-Debois
"The TSU experience has allowed me of African background, to attend an HBCU and really buy into that vision. That made a great difference to me."
Make a gift today to change the world.
Your gifts support scholarships, faculty recruitment, and research transform lives.