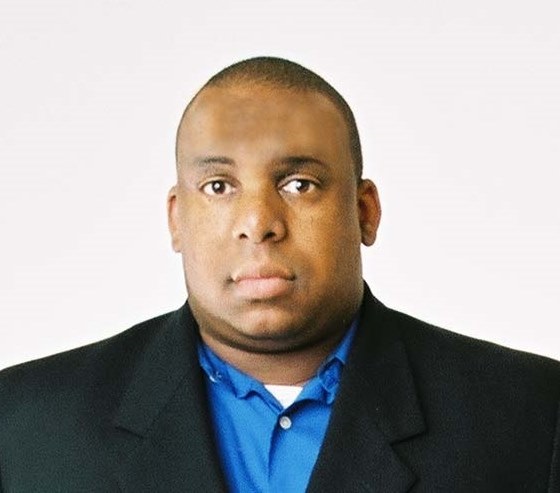 Cevonn L. (Vonn) Butler Student Enrichment Endowment Scholarship
School of Communication
March 3, 1973 – November 11, 2016
The Vonn Butler Student Enrichment Scholarship is designed to assist highly motivated students in the School of Communication in their pursuit of a degree. Butler Scholarship recipients will demonstrate academic success in their field of study, proficiency in cutting-edge communications technology and non-academic, community activities to spur their personal growth. This scholarship will prepare Communication students to be competitive in the national and global marketplace. Vonn Butler earned bachelor and master's degrees from Texas Southern after a 16-year marketing and promotions career in the music and entertainment business. Butler's experience on the national scene contributed to his expertise in information technology. He returned to TSU to serve as an adjunct professor and dedicated his efforts to providing students with updated equipment and the opportunity to attend professional conferences. The Butler Scholarship is sponsored by Butler's parents – Lionel and Cathlene – and brothers – Maurice and Stanley. John Tucker and Ramon Manning are co-sponsors of the Endowment. The Scholarship commemorates Butler's tireless pursuit of preparing, encouraging and motivating TSU students in the School of Communication.